The latest from
PLACEmaking
Follow our blog for regular posts about the future of work and organisational transformation.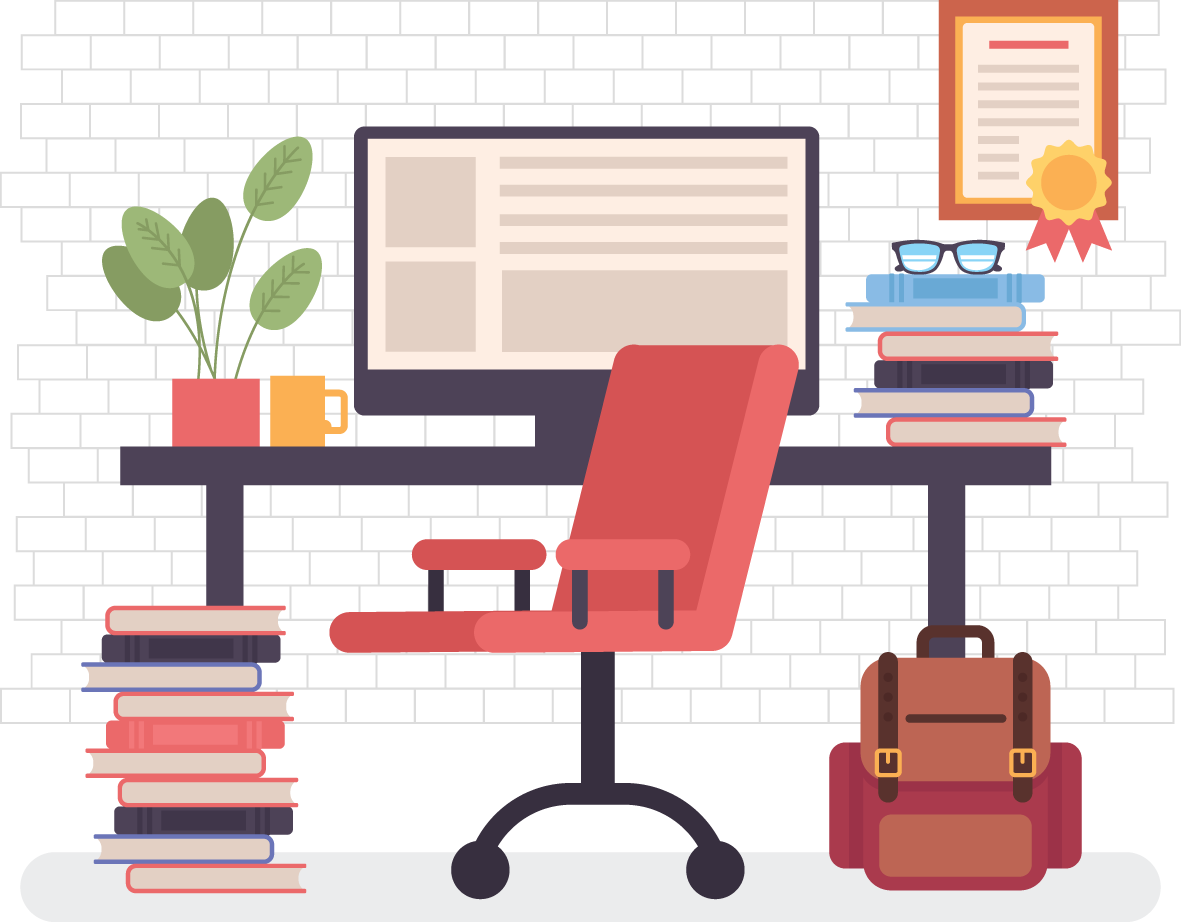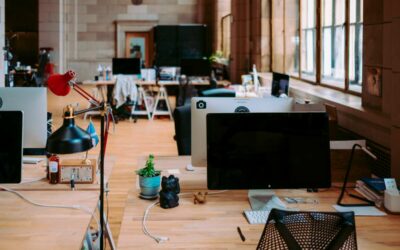 Our predictions for 2022 focus on asking five questions of our policy makers, investors, institutions, organisations and leadership bodies.
read more
Subscribe to our mailing list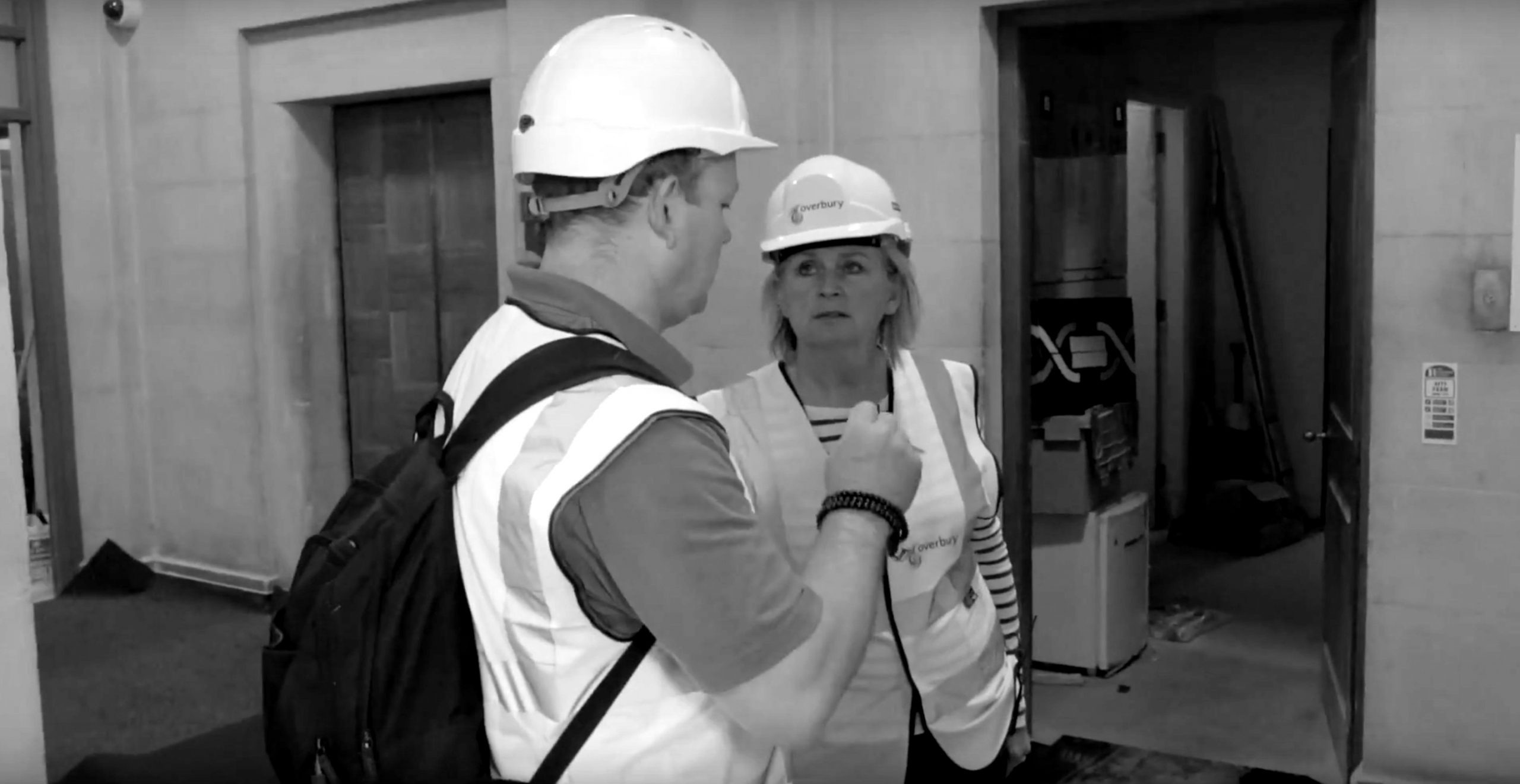 Office
Box 18, Boxworks
Clock Tower Yard,
Bristol BS1 6QH
Copyright © 2022 All right reserved.