Our structured approach to sustainable project delivery will support your organisational development directives with a roadmap to achieving your objectives.
Our tried and tested change toolbox helps you achieve your workplace improvement targets and supports your people transition through the four key stages of change.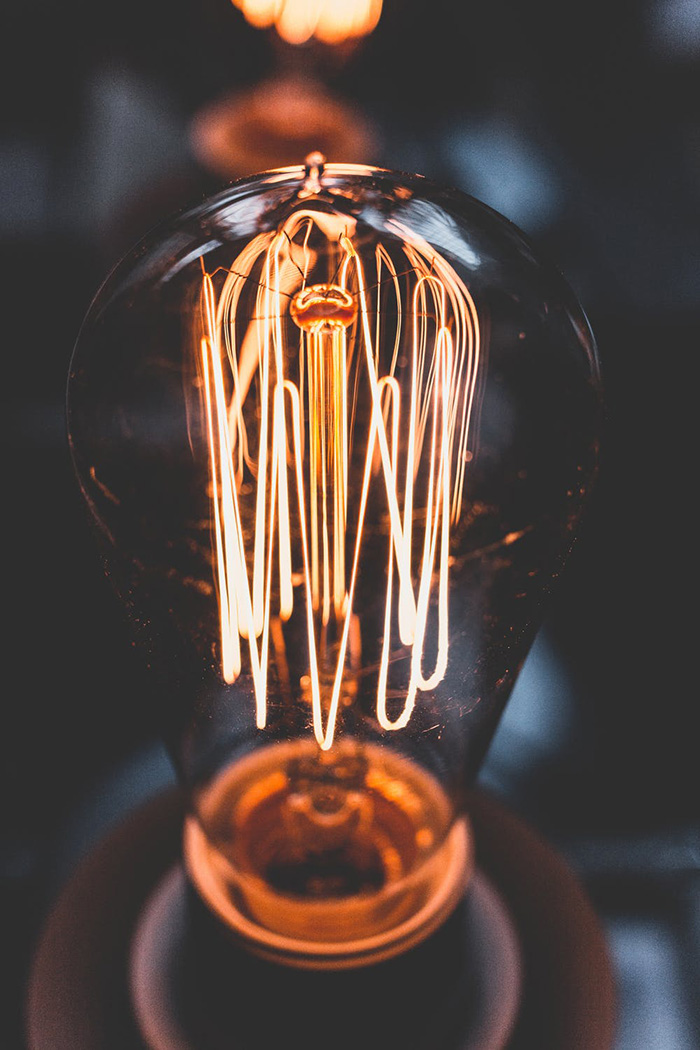 Raising awareness
of the programme objectives and the benefits to be realised.
Familiarisation of the proposed solution, anticipated impact, opportunities and challenges of change.
Preparation for a new smarter way of working, use of systems and technologies, location, buildings and travel, mobilisation and logistics planning.
Aftercare, including measuring performance and delivery of benefits, monitoring health, well being and levels of satisfaction.

An exemplar of smart working in local government.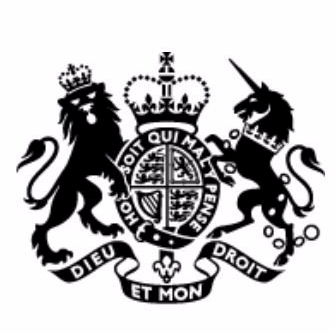 Access to our virtual and physical agile working toolbox
Skilled and experienced resources
Tried and tested methodologies
Integrated approach to change across the 4 P's (People, platforms, place and providers)
PLACEmaking worked with Bristol City Council on their Bristol Workplace Programme, designing and implementing a new workplace strategy to change behaviour and expectation amongst over 2000 members of council staff.
Bristol City Council
Our changes helped reduce the office estate from 38 buildings down to two and transformed the way council staff work so that they now deliver more efficient and better public services at significantly lower costs.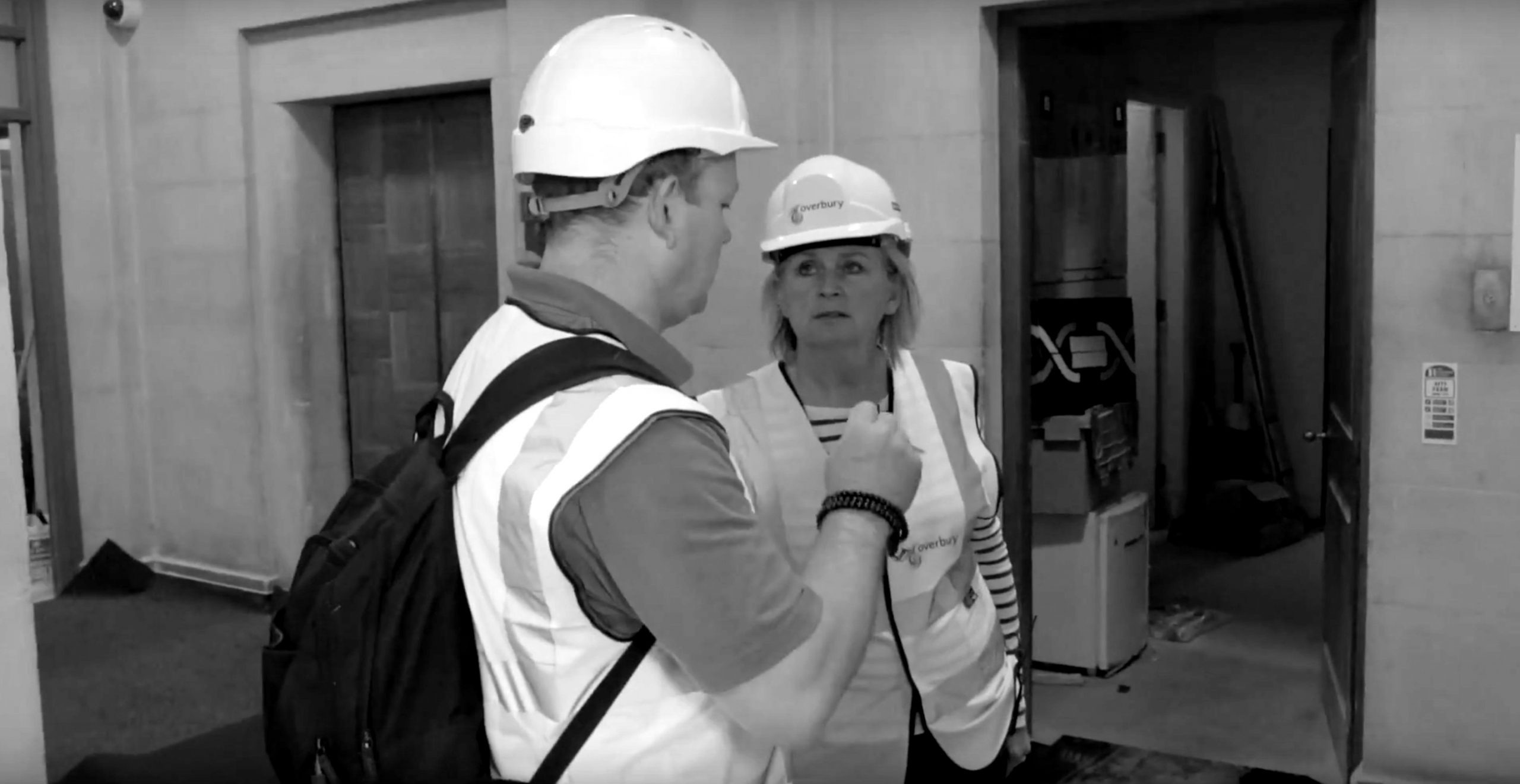 Office
Box 18, Boxworks
Clock Tower Yard,
Bristol BS1 6QH
Copyright © 2023 All right reserved.