Author
Alison White and Fintan Burke
The most forward-thinking organisations are revolutionising the workplace experience by embracing remote work and empowering user autonomy…
The trend of remote working has become well-established, and for many, daily commuting to "the office" is a distant memory. Engaging with "the office" should be rewarded with occasional, positive physical visits in addition to more frequent digital connections. However, the unchanged office environment consisting of rows of desks rarely justifies the effort of travel, and inadequate digital connectivity or outdated meeting etiquette often frustrate remote participants.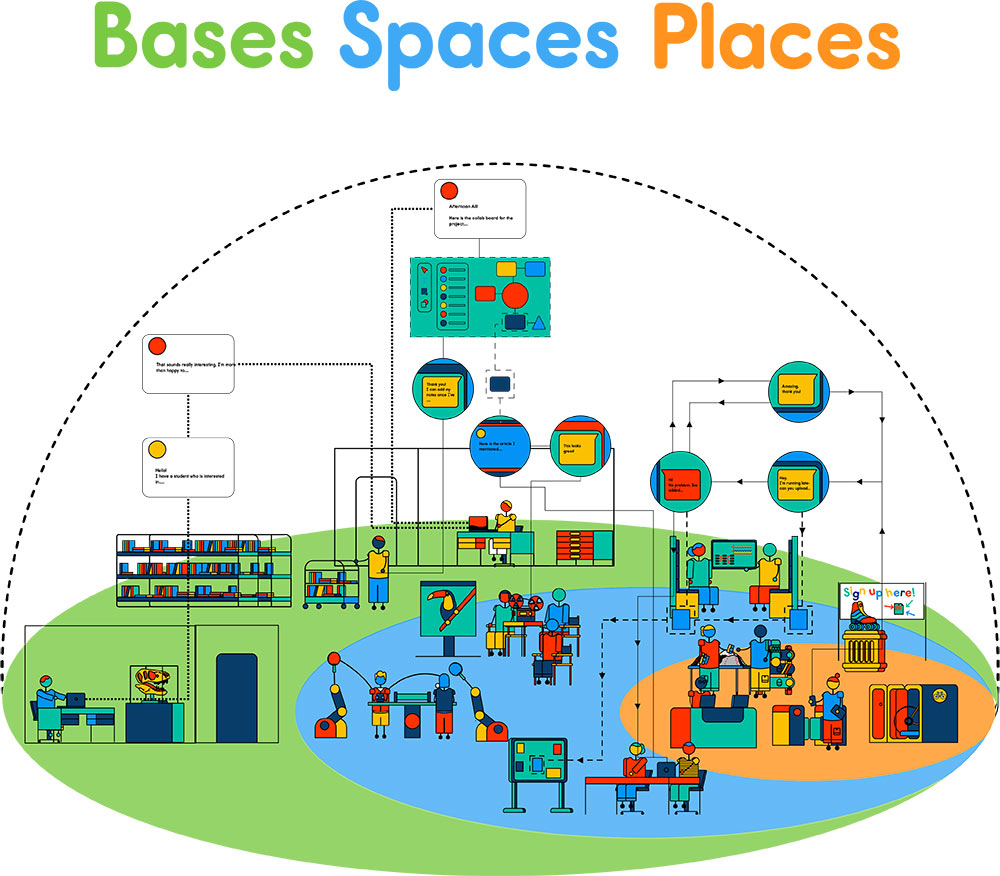 Organisations that recognise the shift away from an expectation of "management by presenteeism" need to prioritise the quality of the "experience" they offer in order to successfully retain and attract top talent.
The highly engineered office interior solutions of the past, focused primarily on streamlining the economic management of office facilities, require repurposing. The shift is towards greater user autonomy, digital connectivity, diverse and distinctive solutions that enrich individuals personally.
Ensuring seamless digital connectivity is integrated at the core of the present, semi-present, and remote workplace, combining messaging, navigation, orientation, creative problem-solving, and solution exploration, serves as the platform for connecting people, fostering self-motivation, and establishing a truly inclusive approach to colleague, customer, and partner well-being.
The office should be welcoming to all, whether in-person or online, and committed to delivering an equally high-quality experience. Gathering PLACES should offer comfort, whether for dropping in or working in small or large groups, with locally accessible and dedicated SPACES where smaller clusters can focus on specific interests. Additionally, more secluded retreat BASES should be available for re-energising, reflection, and focus. While some individuals may utilise all these environments, others may be content with just one. The common thread across all of them is the focus on providing, managing, and maintaining physical and digital solutions to ensure the best possible user experience is achieved.
Subscribe to our mailing list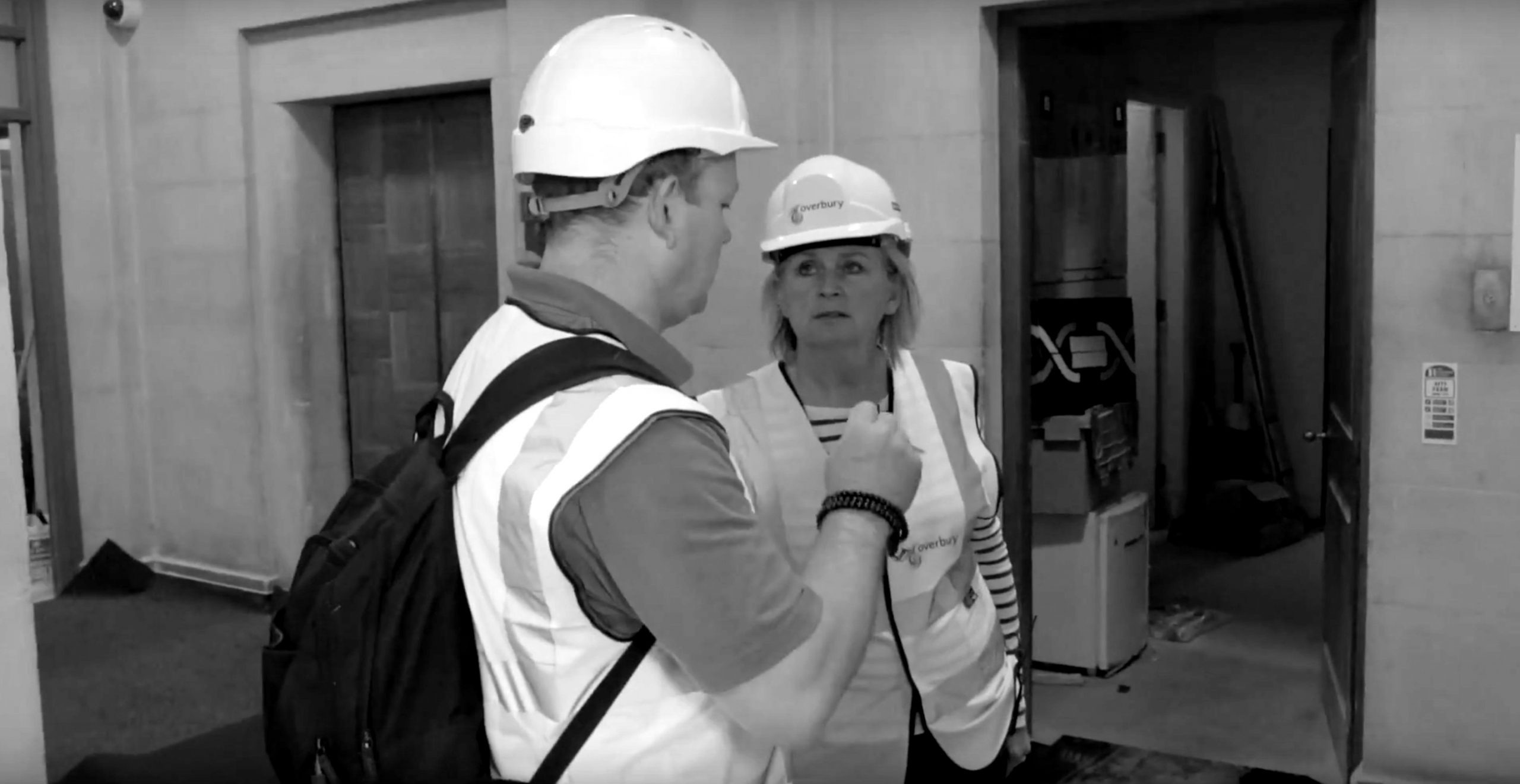 Office
Box 18, Boxworks
Clock Tower Yard,
Bristol BS1 6QH
Copyright © 2023 All right reserved.