Aligning digital solutions

to Agile working
Return of investment in technology and digital solutions is only realised when people are enabled and fully engaged. We'll help you to ensure your transition to increased digital services is fully realised.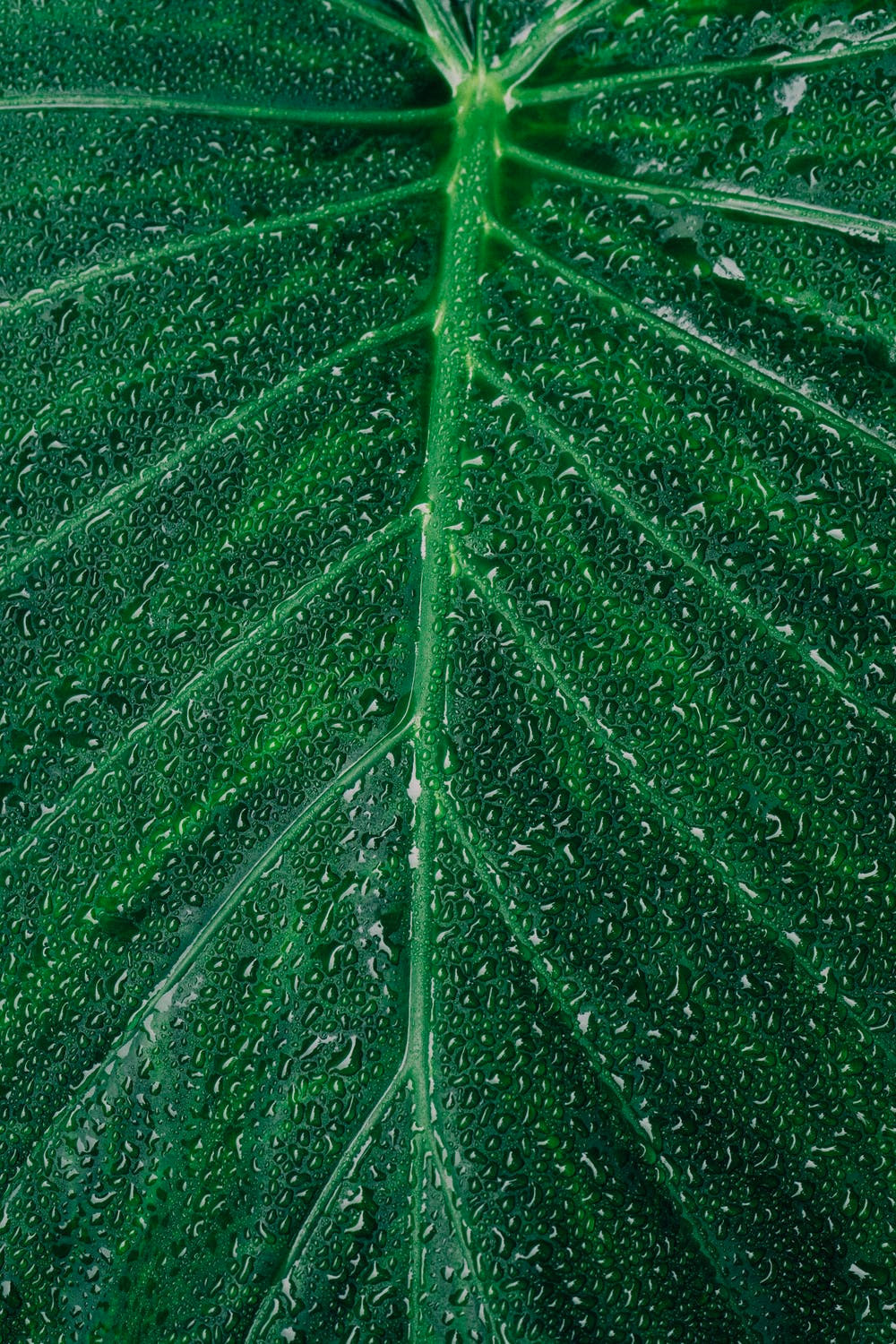 Diagnosis
and an objective assessment of your digital and technology roadmap.
Objective review of planned technology investment and. end state expectations.
Transition planning, including assessing risk and minimising impact through implementation and embedding phases.
Skills preparation, including targeted learning and skills training aligned with roll-out.
Support service planning, including adapting front line and remote support services to changing customer requirements.

I wanted to say a massive thank you for all your hard work, professionalism and expertise to make the new Citizen Service Point a reality. You've all been brilliant in bringing a whole new concept alive to help us shape an entirely different way for us to support citizens to access services.
Jane Whiteman
Service Manager, Bristol City Council
Develop 'demand' focused product specification
Link workstyle transformation with digital solution dependencies
Ensure technology focus is fully integrated in wider principles of change and transformation
Design roadmap of engaging user interaction
Repurpose technology support services to meet Agile working needs
Bristol City Council needed a space that would facilitate service delivery to its citizens in a more modern way, focusing on a shift to online and self-serve whilst retaining access to face-to-face interaction for those with complex requirements.
Bristol City Council
Our changes have provided a more joined up and cohesive end-to-end process for citizen service delivery, with a more light touch approach to security and a more welcoming environment for citizens.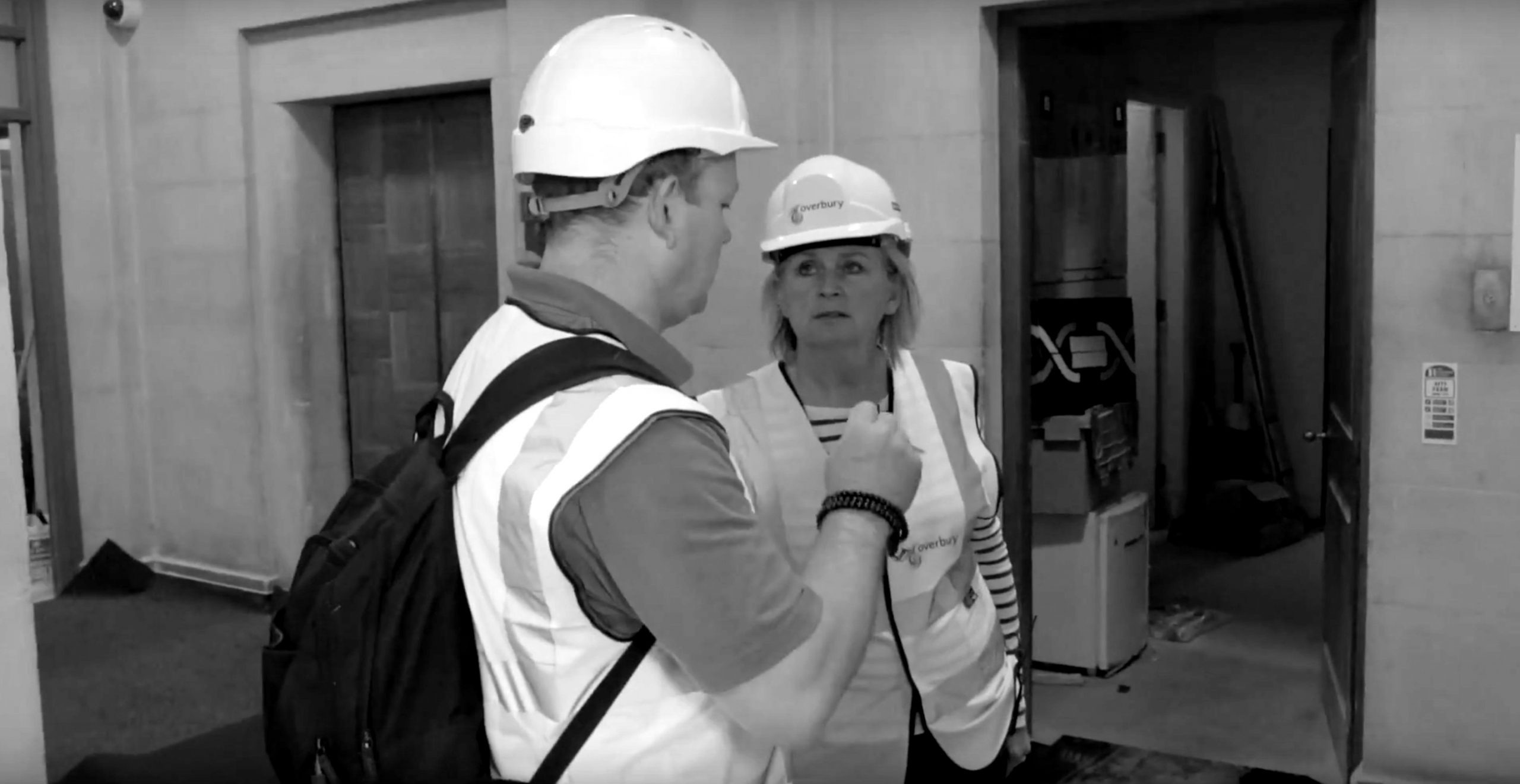 Office
Box 18, Boxworks
Clock Tower Yard,
Bristol BS1 6QH
Copyright © 2023 All right reserved.