The latest from
PLACEmaking
Follow our blog for regular posts about the future of work and organisational transformation.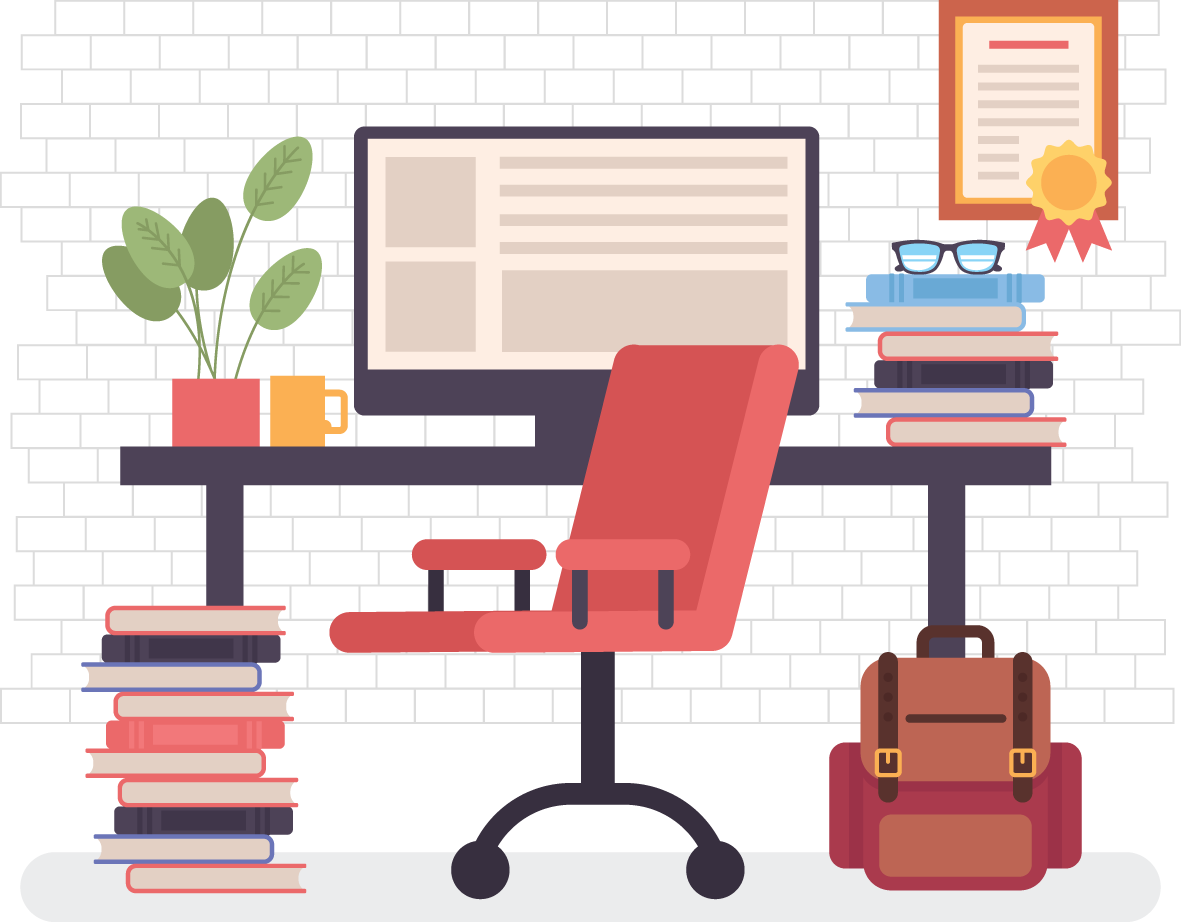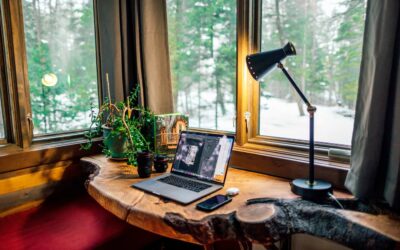 The Covid-19 pandemic has radically changed the basic concept of 'going to work'. Will we learn from our changed behaviours during lockdown, or will we allow ourselves to wander back towards the old 'normal'? 
read more
Subscribe to our mailing list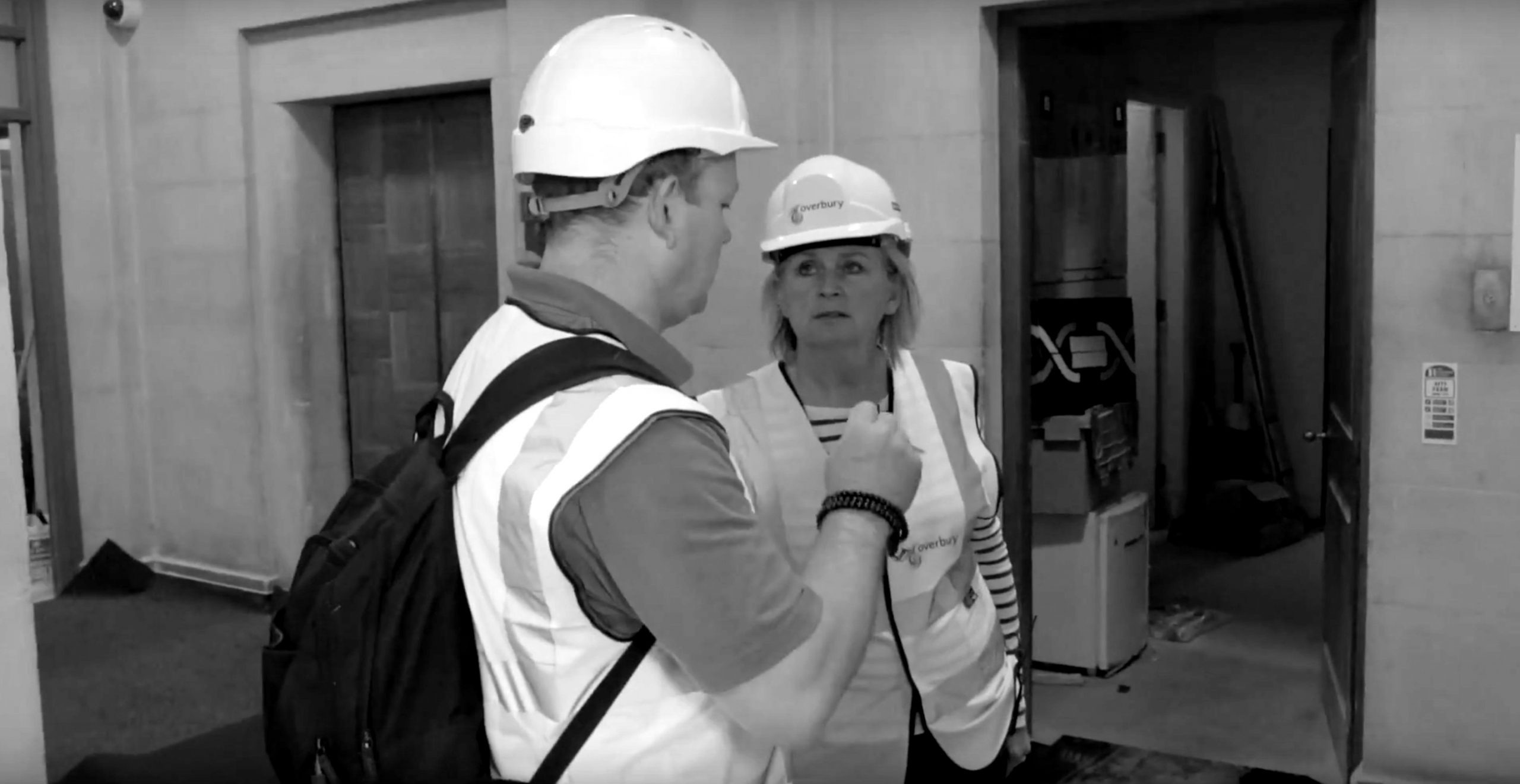 Office
Box 18, Boxworks
Clock Tower Yard,
Bristol BS1 6QH
Copyright © 2021 All right reserved.