The latest from
PLACEmaking
Follow our blog for regular posts about the future of work and organisational transformation.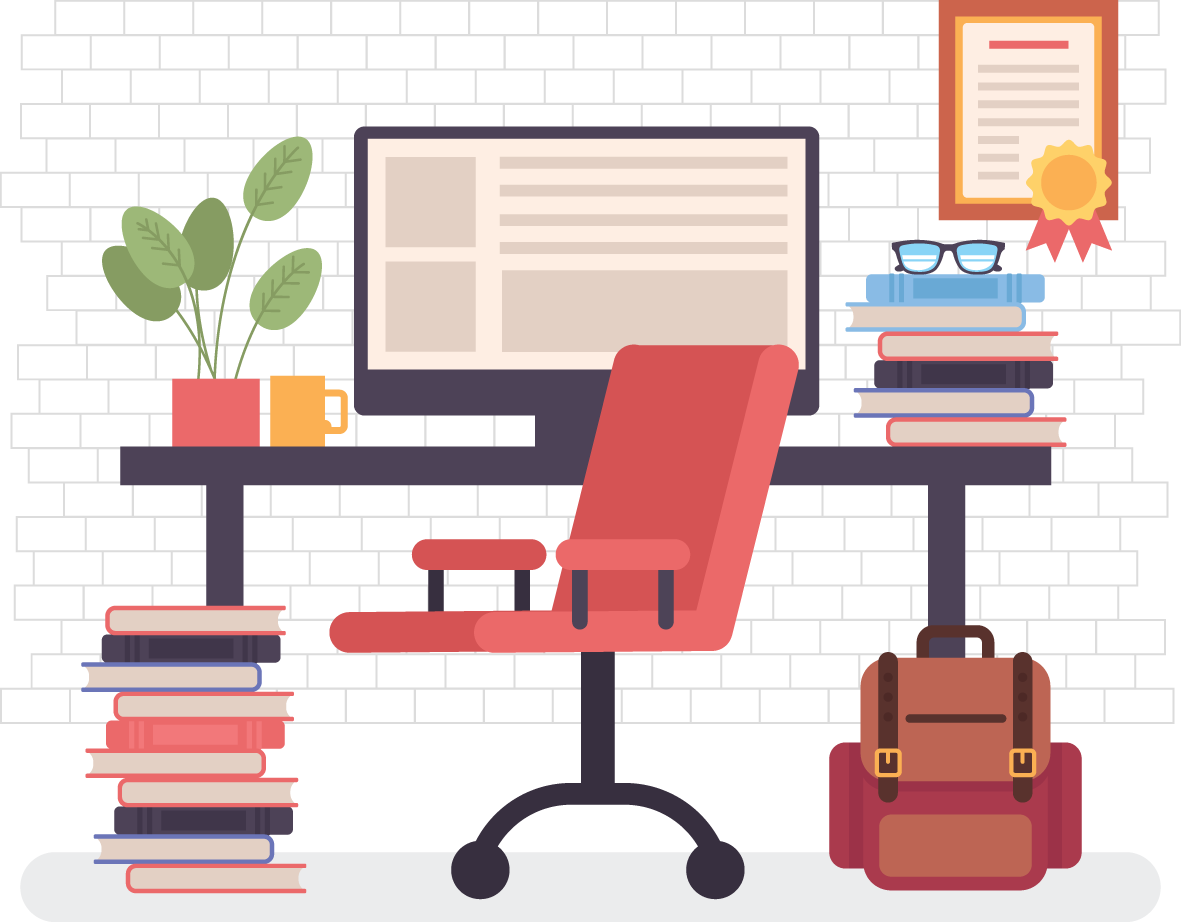 2020 may well be viewed as a watershed moment in working world history not just because of the dramatic embracing of hybrid working, but because the lockdown experience challenged so many established assumptions about what it is to live and work in this modern world.
read more
Subscribe to our mailing list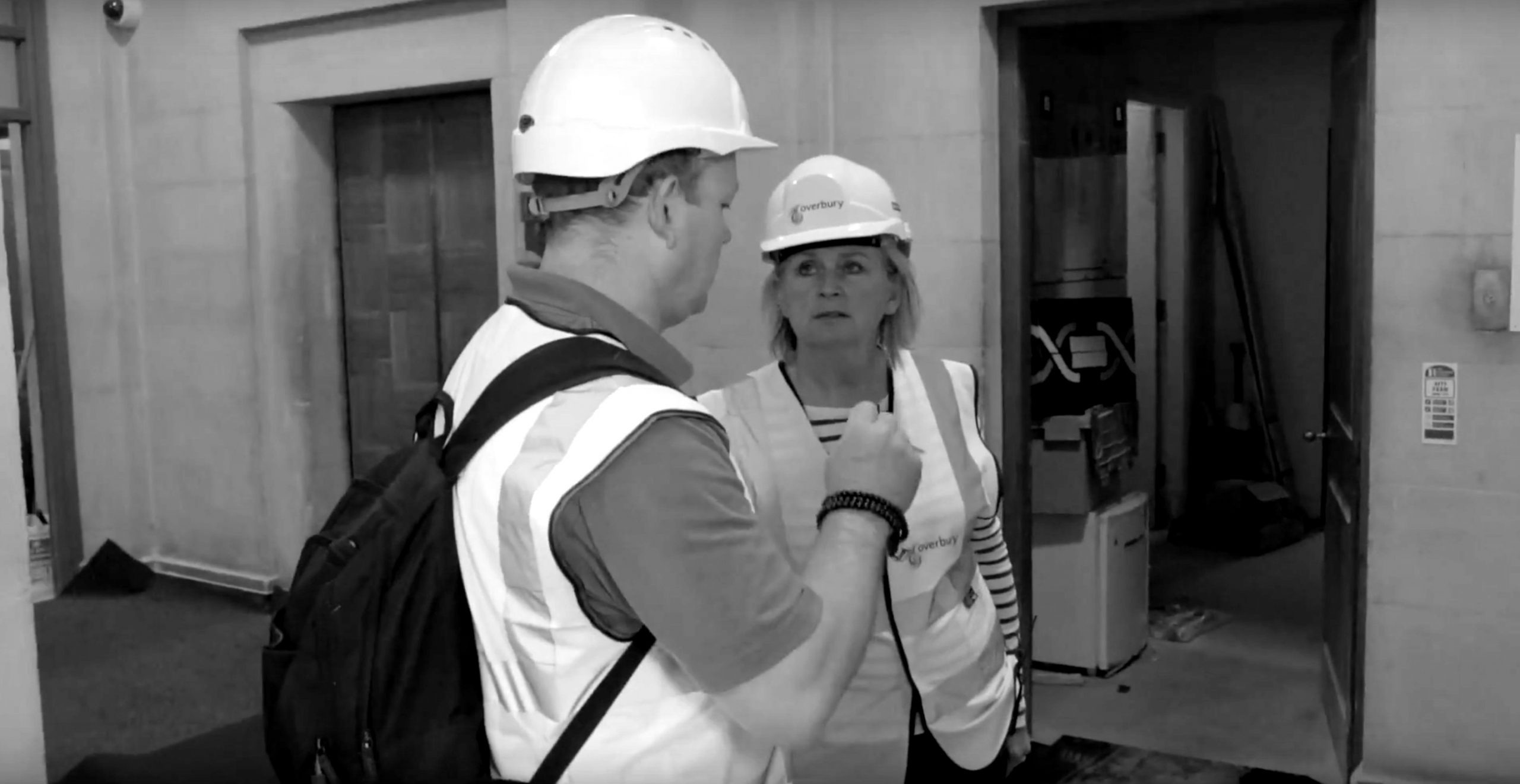 Office
Box 18, Boxworks
Clock Tower Yard,
Bristol BS1 6QH
Copyright © 2021 All right reserved.