The latest from
PLACEmaking
Follow our blog for regular posts about the future of work and organisational transformation.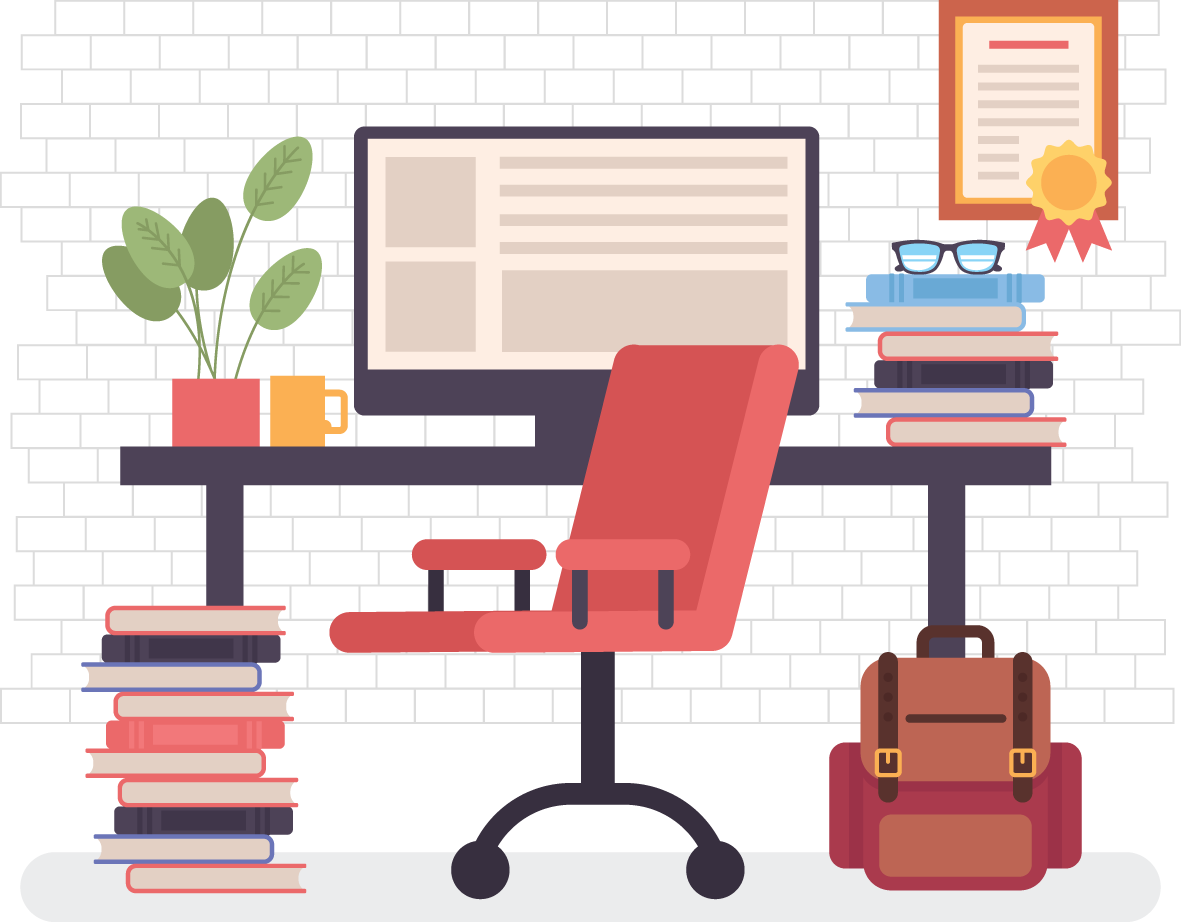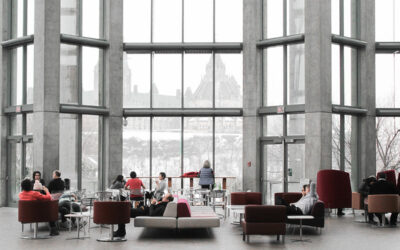 With a good enough structure the buildings we live and work in can last for 75 years or more. During those years they can expect to see many different 'ages': from purpose built factory, to repurposed office building, to innovative hybrid spaces, the way we use space is always changing. Our buildings may have been built for one reason, but may end up being used for something completely different.
read more
Subscribe to our mailing list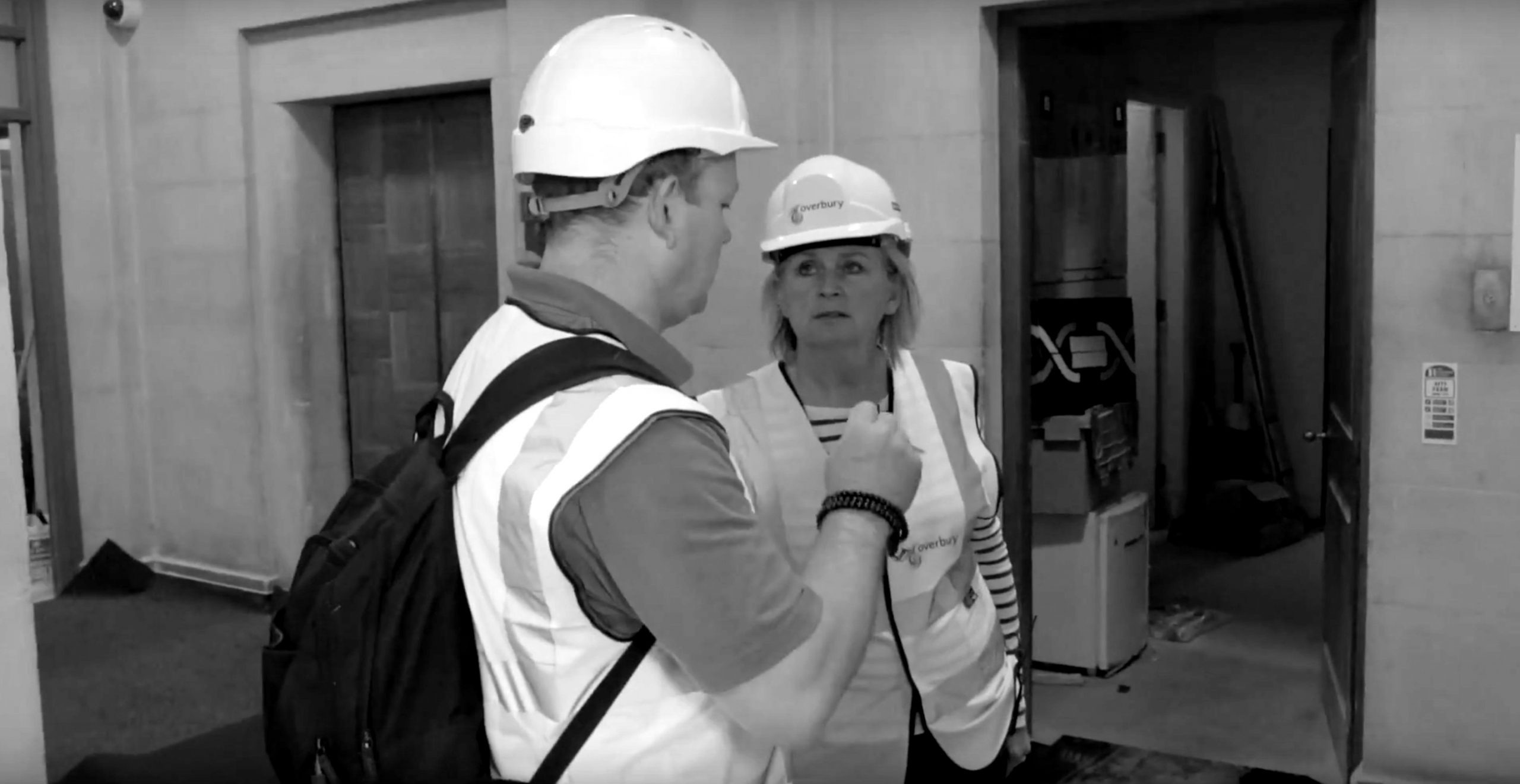 Office
Box 18, Boxworks
Clock Tower Yard,
Bristol BS1 6QH
Copyright © 2023 All right reserved.