5 tips for getting the most from hybrid working
Author
Alison White and Fintan Burke
Working from home today? Here are 5 tips for getting things done effectively when you're out of the office.
Clothes
Try not to mix your domestic and work life – in the morning get out of your pyjamas and in to some specific 'work' clothes. This'll help change your mindset and click in to work mode. Do the opposite at the end of your working day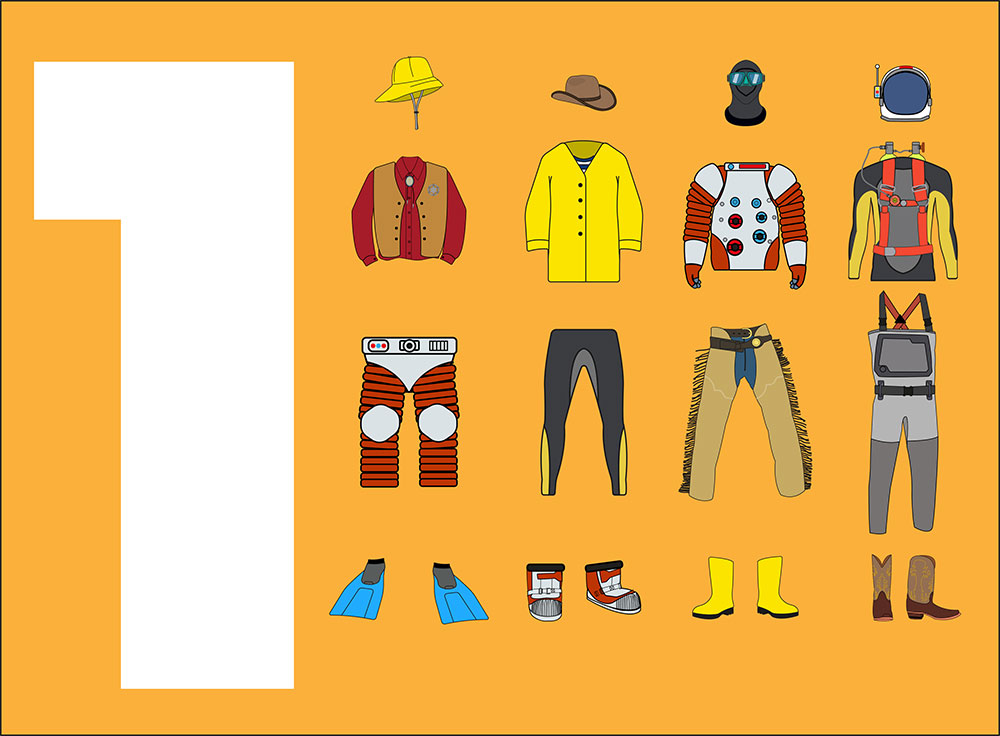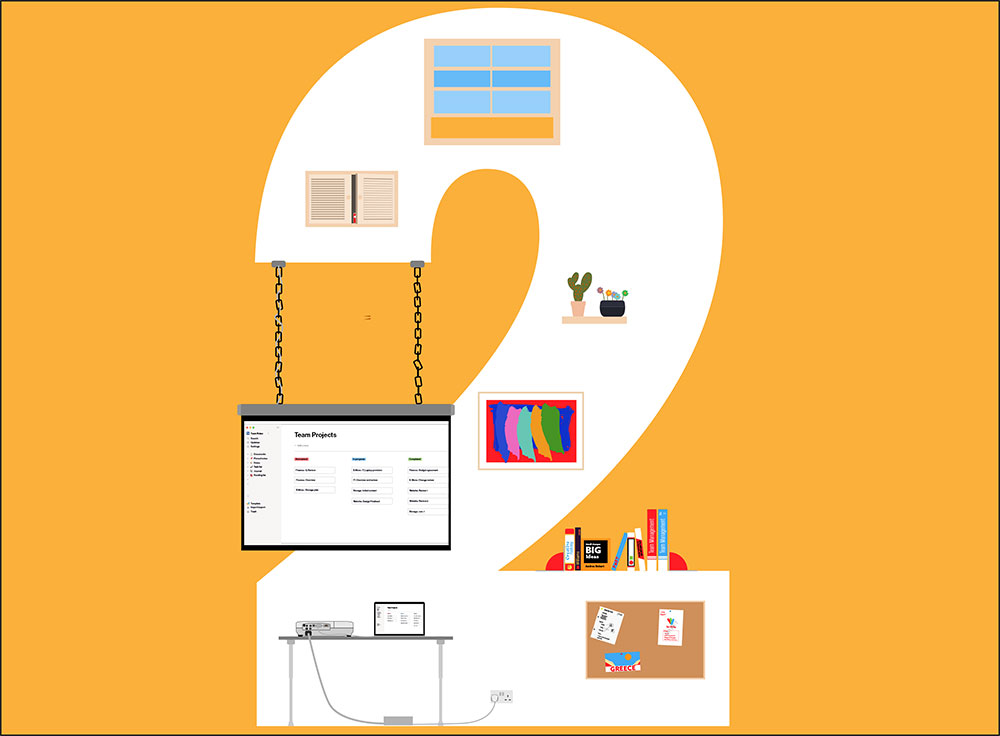 Space
Dedicate some space as your 'workspace' – doesn't have to be a separate room, even a tiny surface dedicated as your work zone will do, just don't clutter it up with domestic items.
Focus
Go in to your work zone and stay focused for a specific period of time. Don't get distracted by domestic duties during that time.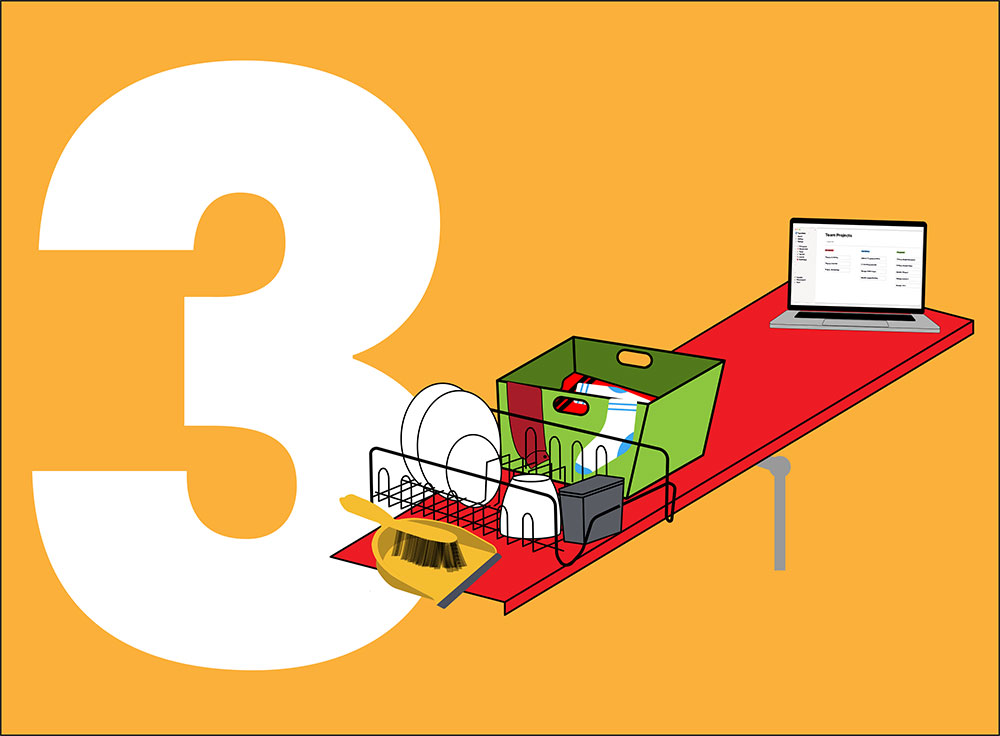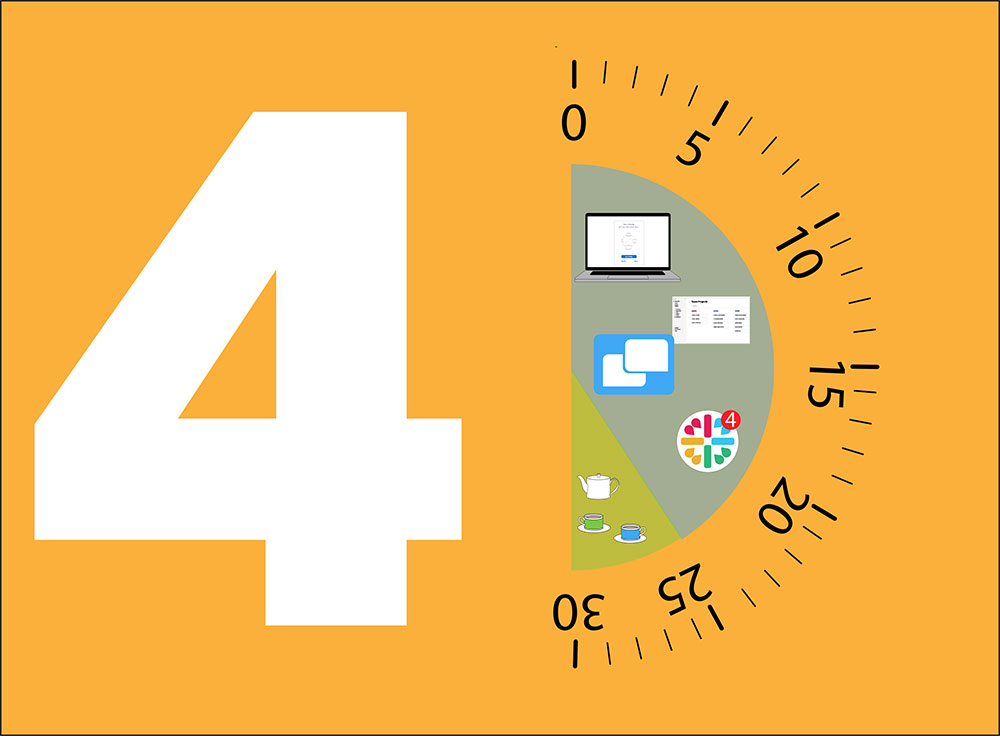 Breaks
Establish a routine of focused periods with regular breaks – get up from your work zone, stretch and move from your chair and clear your head.
Availability
Remind yourself and others that working from home does not mean you are instantly available at all times of the day and night – be empowered to structure your availability and time.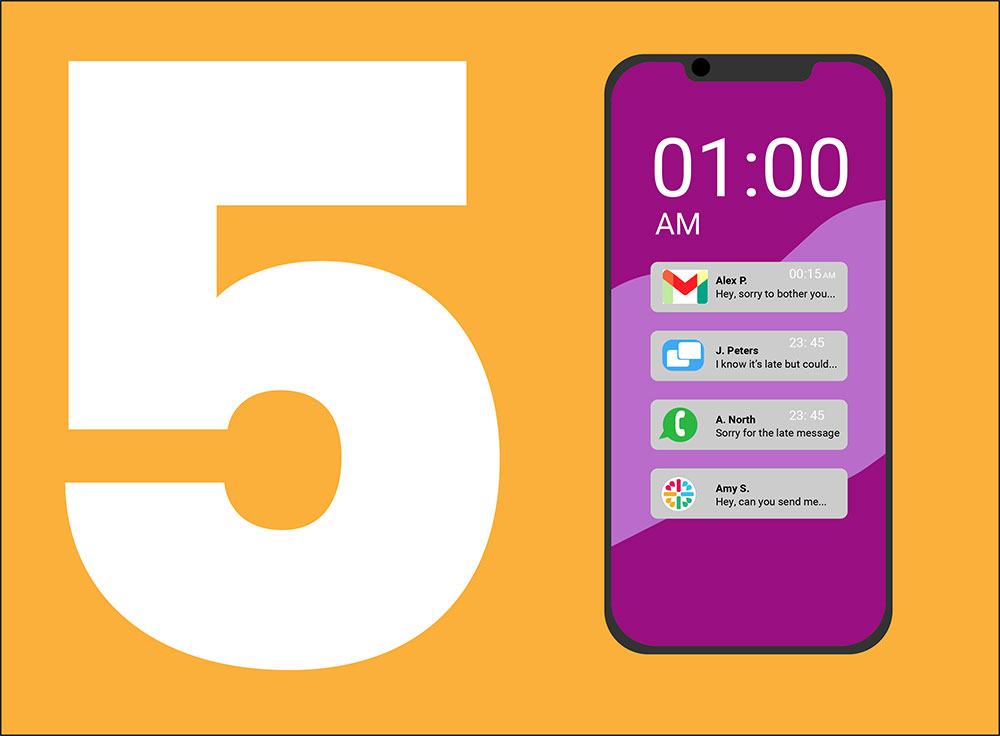 Subscribe to our mailing list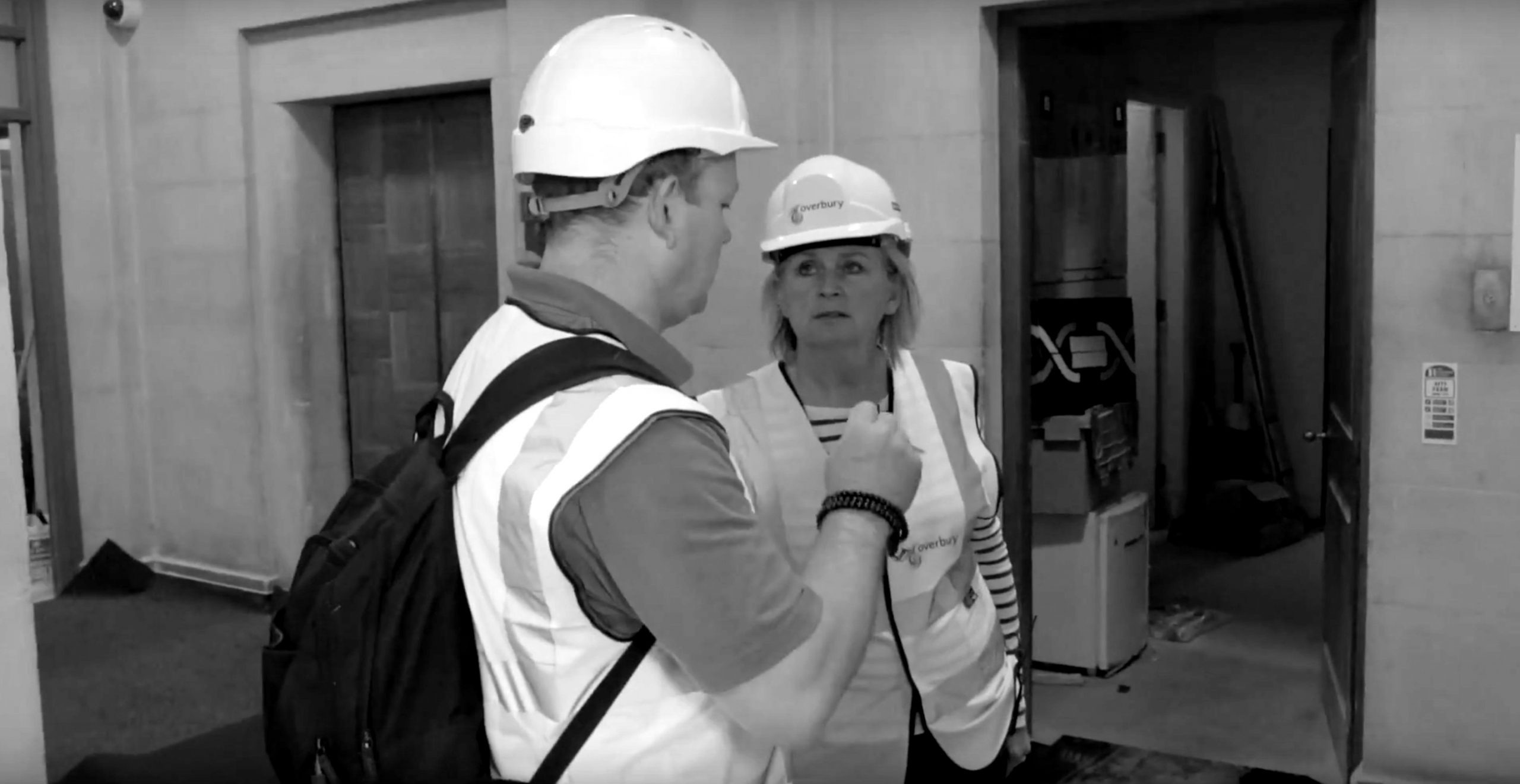 Office
Box 18, Boxworks
Clock Tower Yard,
Bristol BS1 6QH
Copyright © 2022 All right reserved.