5 tips for getting the most from hybrid working
Working from home today? Here are 5 tips for getting things done effectively when you're out of the office.
WHAT WILL BE THE IMPACT OF COVID-19 ON CAREER PROSPECTS?
Alison White of PLACEmaking reflects on how career planning might be influenced by the COVID-19 pandemic.
5 things we need to do in 2022 to help reshape the world of work
Our predictions for 2022 focus on asking five questions of our policy makers, investors, institutions, organisations and leadership bodies, asking them begin to implement the changes needed to embrace the simple fact that 'going to work' was changing pre-COVID but is now accelerated by the consequences of two years of enforced lockdowns.
What will your new world looK like?
Get in touch to reshape your organisation post-COVID.
HOW WAYS OF WORKING WILL HAVE CHANGED AFTER THE COVID-19 PANDEMIC
02 JUNE 2020
"You not only defined a new level of expectation for us….you then went on to exceed it! Without PLACEmaking we would never have achieved this fantastic project outcome."
NEWPORT CITY COUNCIL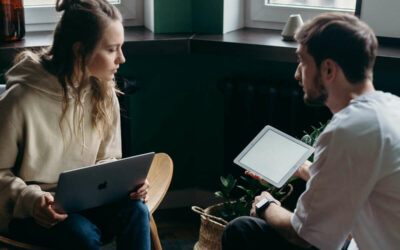 Working from home today? Here are 5 tips for getting things done effectively when you're out of the office.
read more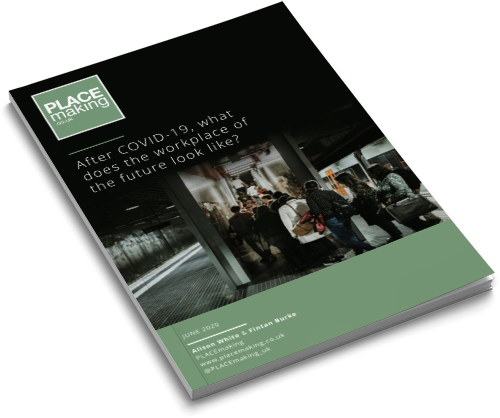 Transforming your way of working for over 10 years, PLACEmaking are independent workplace designers and change advisors.
Founded by former directors of DEGW whose philosophy remains focused on staying relevant in a world of fast-paced change, we are accountable, accessible, affordable, able and affable. We are committed to building and sharing knowledge enabling us to challenge our clients to achieve and exceed their objectives.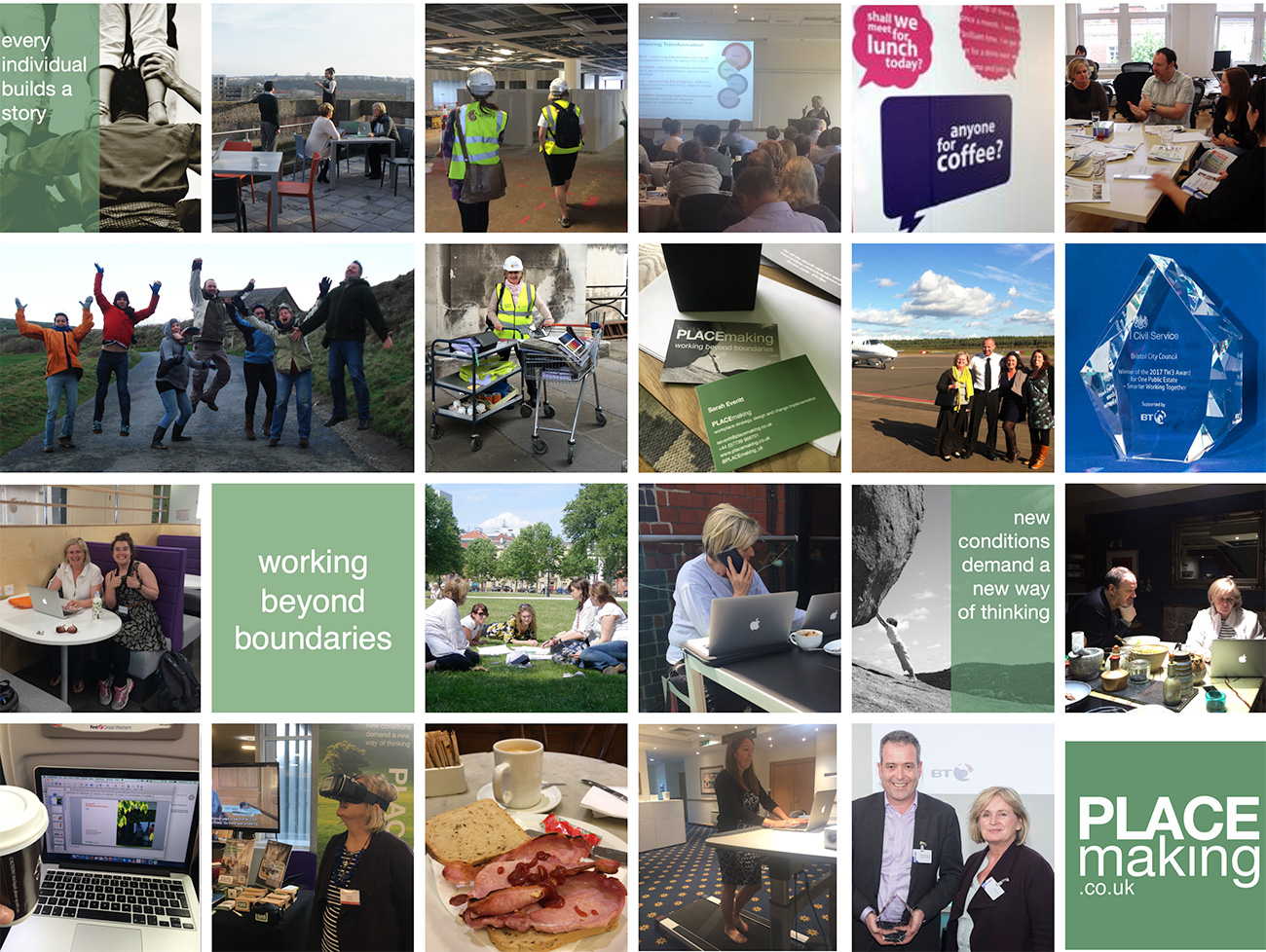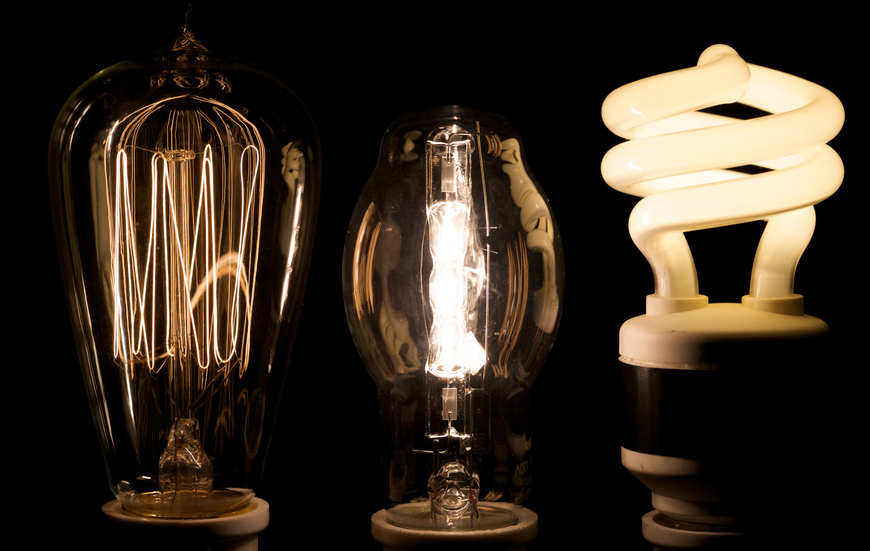 Change management
Our structured approach to sustainable project delivery will support your organisational development directives with a roadmap to achieving your objectives.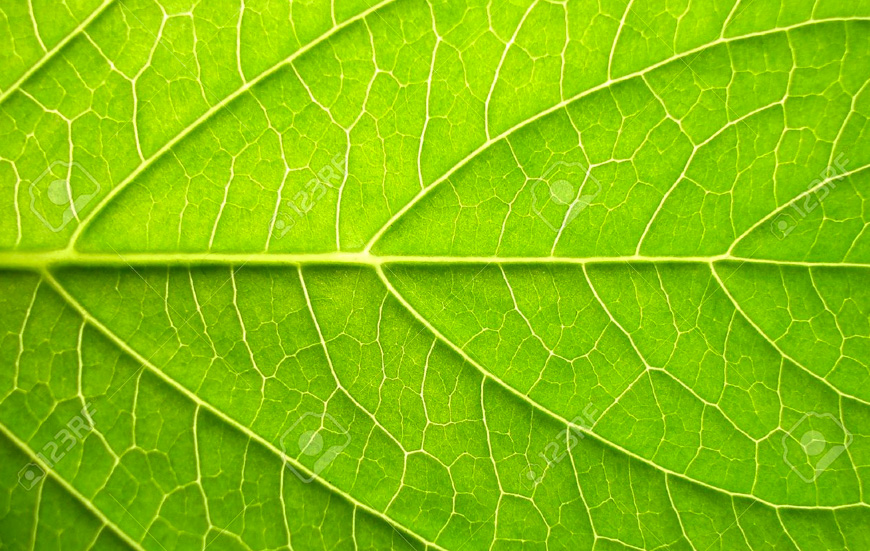 Aligning digital solutions to Agile working
Return on investment in technology and digital solutions is only realised when people are enabled and fully engaged.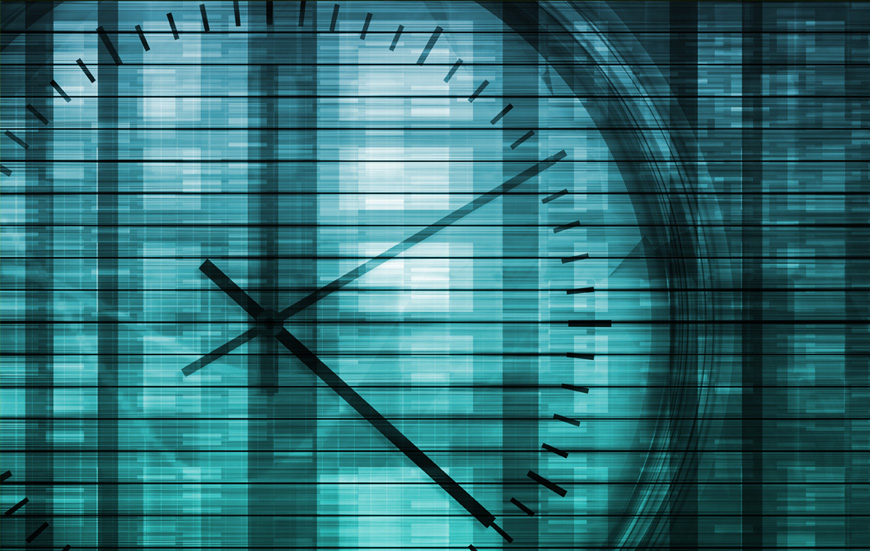 Programme and project management
Our project managers have a wealth of experience and the skills needed to implement complex Agile working projects making us of their expertise honed during this period of accelerated unprecedented change and ways of working transformation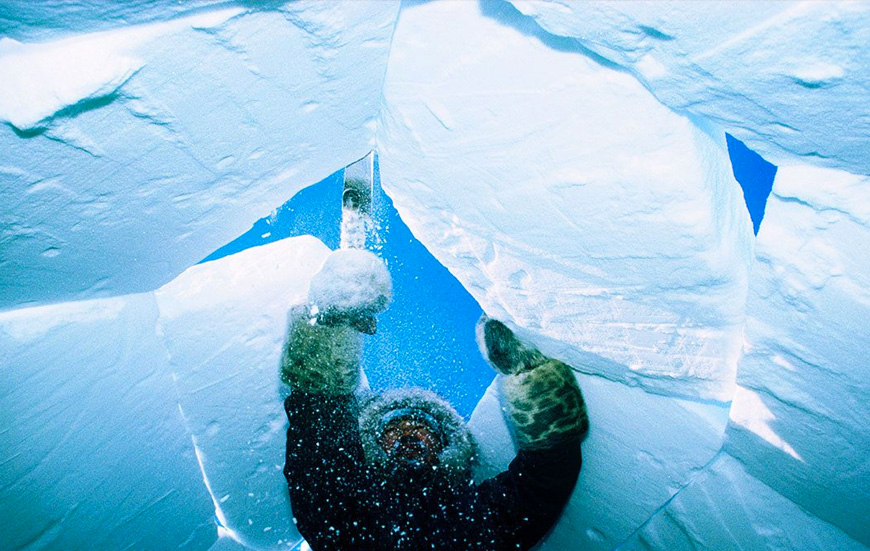 Interior architecture and design
We seek to gain maximum returns from approved investment, ensuring optimum results.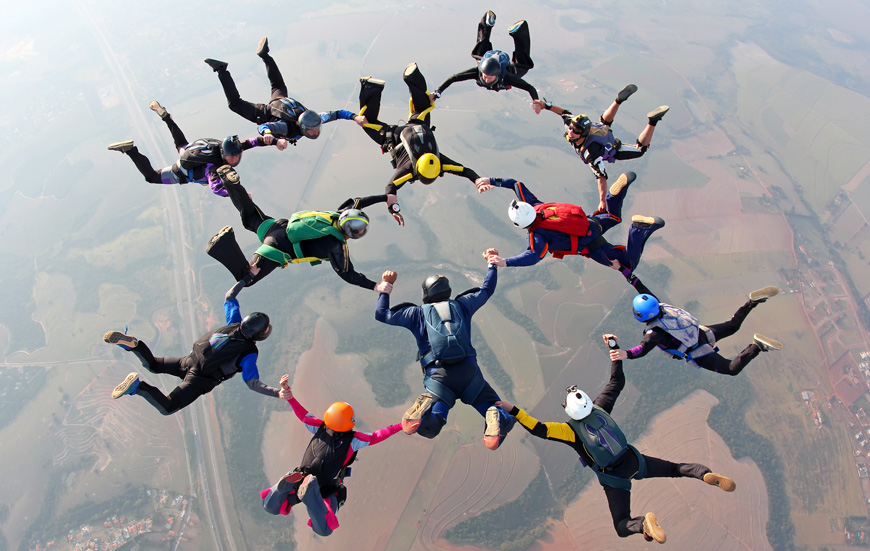 Strategic asset management
Many of our projects involve us delivering core Smart Working asset management services.
Bristol City Hall
We worked with Bristol City Council on their Bristol Workplace Programme from July 2013, designing and implementing a new workplace strategy to reduce the office estate from 38 buildings down to two and transform the way council staff work so that they deliver more efficient and better public services at significantly lower cost.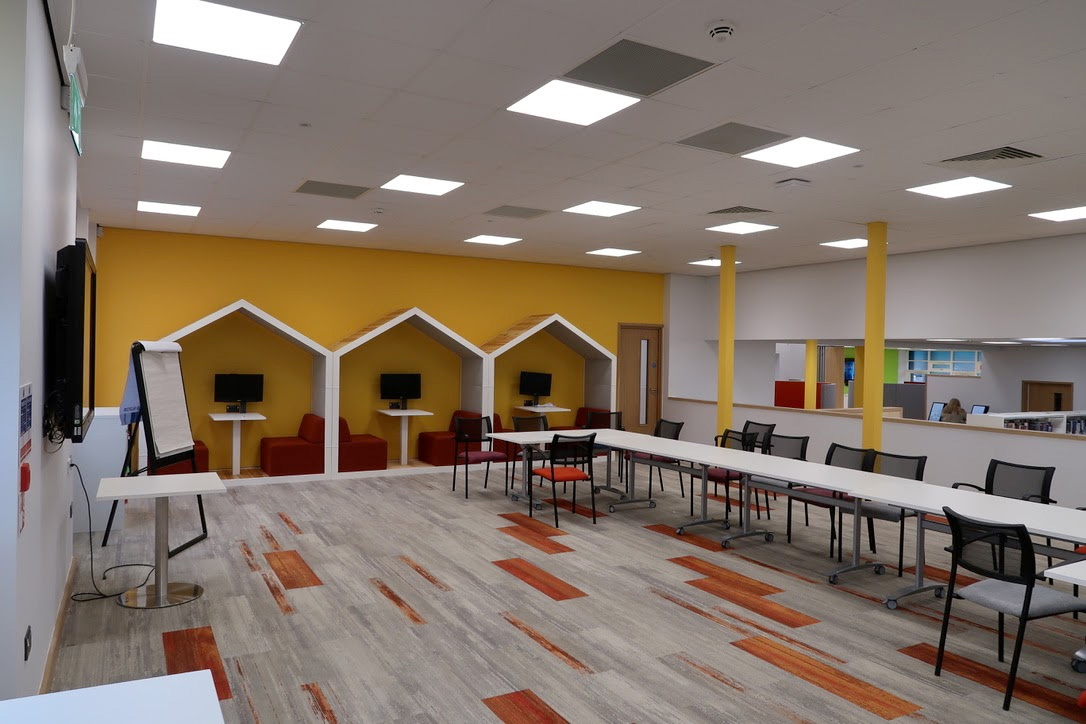 East Newport Hub
We worked with Newport City Council on their East Newport Hub project – a prototype for implementing Agile working across the council both in future Hubs and its office estate.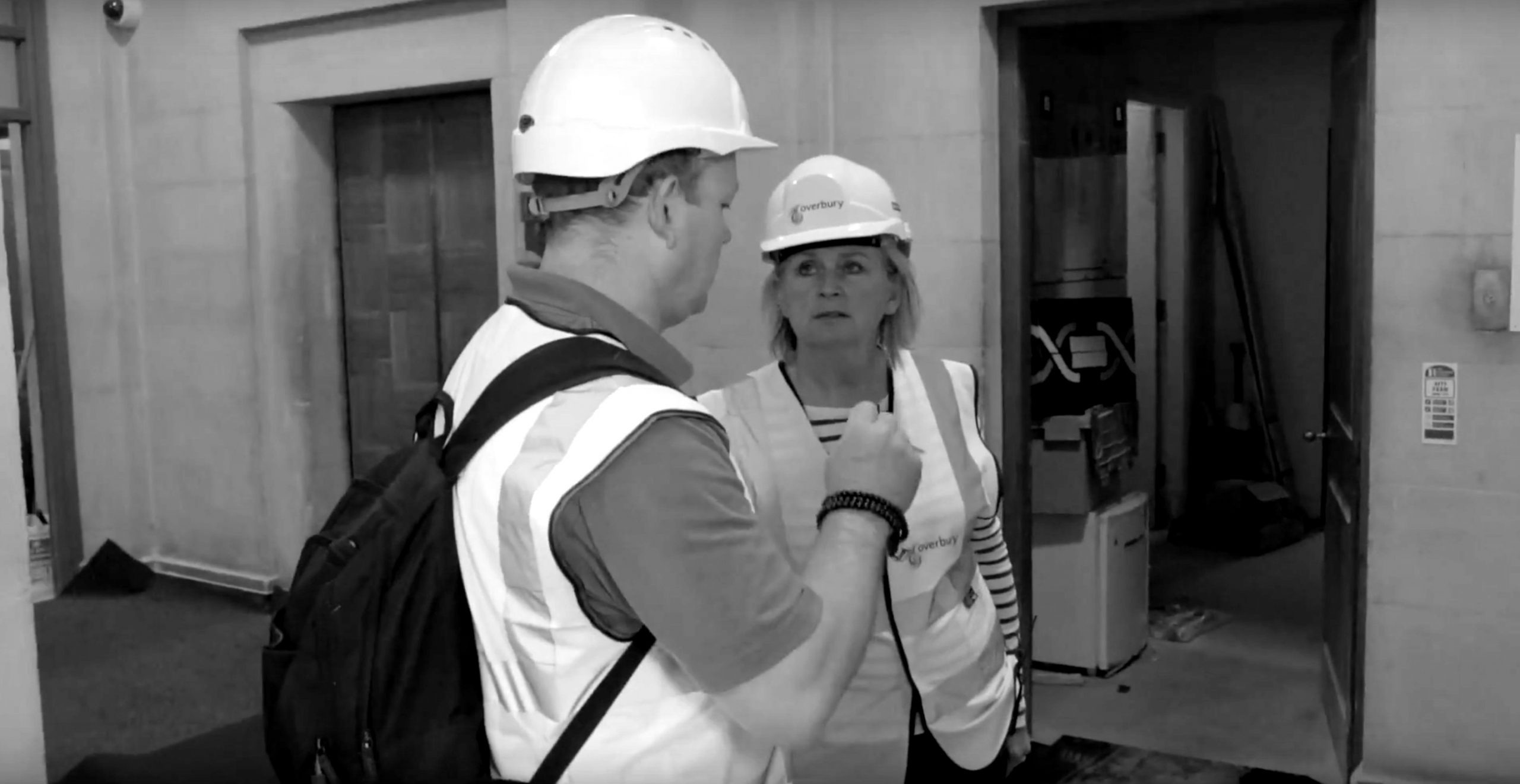 Office
Box 18, Boxworks
Clock Tower Yard,
Bristol BS1 6QH
Copyright © 2022 All right reserved.