Smart Working in the community
Work has commenced on another of PLACEmaking's Smart Working design solutions, transforming an outdated 1950's Community Centre into a state-of-the-art technology enabled 'Hub'.
Repurposed to support Newport City Council's modern approach to delivering services in the community, new ways of working will see multiple partner organisations work collaboratively, sharing space assets and resources.
Omitting now out-dated behind-the-scenes office space and equipping providers with mobile technologies has shifted investment to create a more open, cloud-connected and flexible modern building, able to quickly adapt to multiple public uses and improve accessibility for a wider range of community based activities.
Due to open in September 2019, this new approach demonstrates that Smart Working thinking is not confined to corporate offices.
Subscribe to our mailing list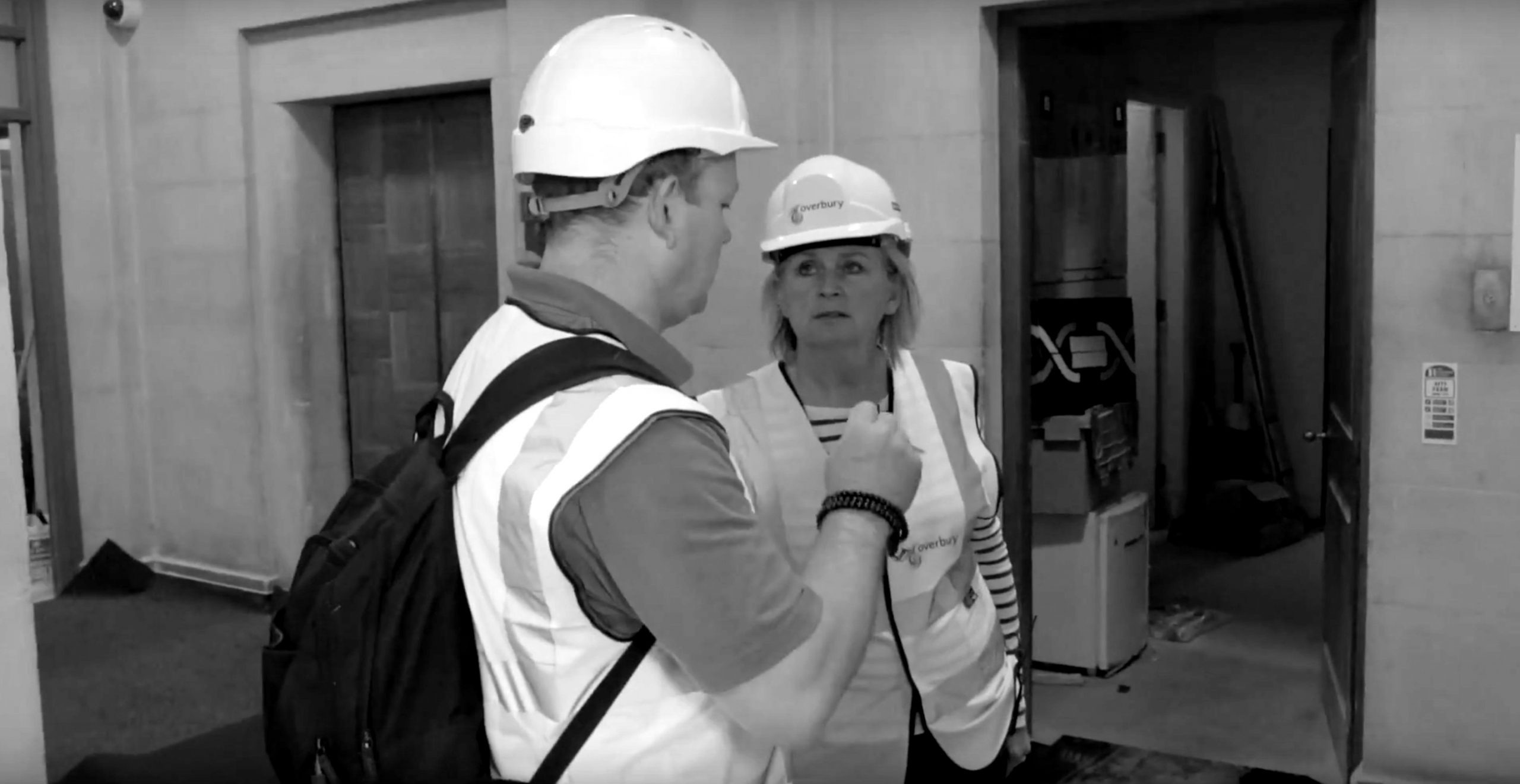 Office
Box 18, Boxworks
Clock Tower Yard,
Bristol BS1 6QH
Copyright © 2022 All right reserved.