Bristol's Smart City Operations Centre is an award winner
We are thrilled to announce that Bristol's Smart City Operations Centre, designed by PLACEmaking and opened in October 2017, was a winner of the Smart City (Judges Choice) category at the Mobile World Congress GLOMO awards last week.
The MWC is the largest technology show in Europe, regularly attracting over 100,000 visitors, and it annually hosts the GLOMO (Global Mobile) Awards, which recognise and celebrate all contributions made to the evolving and developing mobile industry.
The vision behind the Smart City Operations Centre was to create an integrated city-wide management, service delivery and collaborative centre for Bristol, focused on the needs of citizens. It is now a core asset for the city that provides strong support to council and city partner operations.
The judges described the programme as 'ambitious… (it) has resulted so far in a strong IoT network test bed and a city operations centre that is beginning to make a real impact on broader city policy.'
Last October, Bristol overtook London as the UK's leading "smart city" according to the second UK Smart Cities Index, commissioned by Huawei UK and conducted by Navigant Consulting.
Subscribe to our mailing list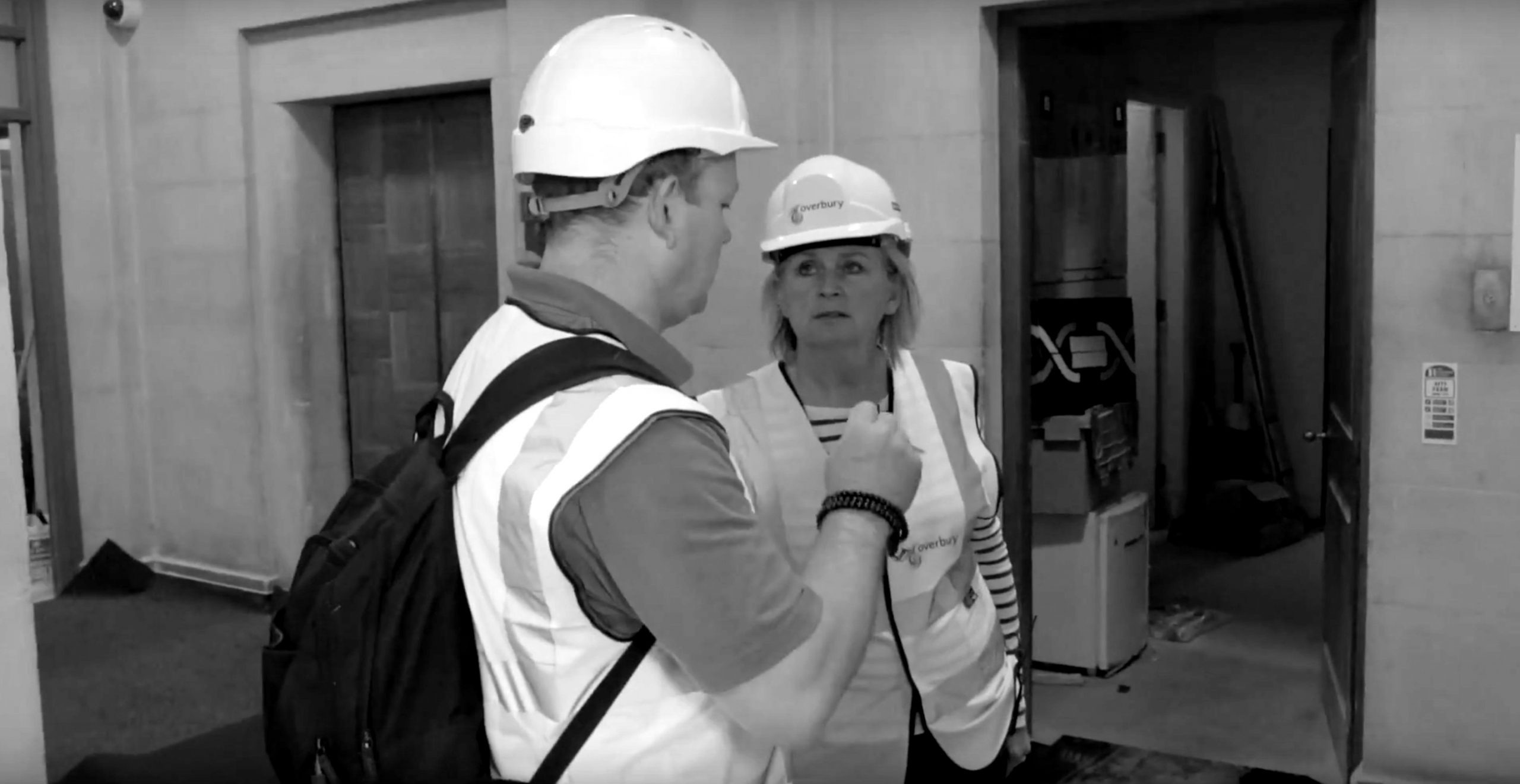 Office
Box 18, Boxworks
Clock Tower Yard,
Bristol BS1 6QH
Copyright © 2022 All right reserved.